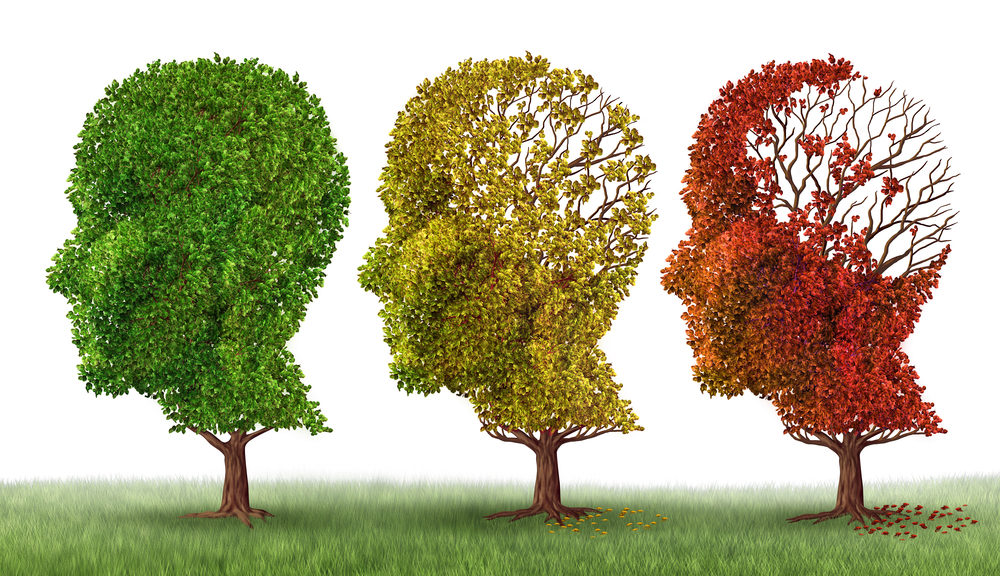 4 Ways To Slow Dementia And Alzheimer's
4 Ways To Slow Dementia And Alzheimer's
Receiving a diagnosis of dementia or Alzheimer's disease- which is actually a more severe form of dementia, can be hard on both the affected individual and their loved ones. Because these disorders affect an individual's ability to properly function, it is important that a caretaker is designated that is able to help the individual with tasks as well as ensure that doctor's orders are followed- including the proper use of prescribed medication. While Alzheimer's and other forms of dementia do get worse over time, here are several ways to help your loved one slow the progression:
Maintain A Healthy Diet: Ensuring good nutrition has been shown to slow the deleterious effects of several progressive diseases including Alzheimer's. Moreover, a healthy diet can prevent the development of other diseases that commonly afflict older populations such as diabetes and high blood pressure. If you are caring for a loved one who suffers from Alzheimer's or dementia, make healthy eating a priority.
Physical Exercise: Just like a healthy diet, physical exercise can slow the progression of dementia and Alzheimer's while promoting overall health. Even daily walks can be helpful- just make sure that these are done with supervision as needed.
Mental Activities: Activities that stimulate the mind like puzzles and critical thinking, and even creative activities such as painting or writing, have been shown to decrease the progression of Alzheimer's and dementia. If your loved one has a favorite activity, encourage them to continue to explore it. If not, consider working together to find a new hobby that they'll enjoy.
Socializing: Taking time to ensure that your loved one is able to socialize with others is an important part of slowing disease onset. Unfortunately, many patients with Alzheimer's and dementia spend a lot of time alone due to risks of venturing out alone.
If you are looking after a loved one who is suffering from dementia or Alzheimer's, you're not alone. At Sutton In-Home Senior Care, we are committed to helping care for your loved ones by providing home visits and other help to ensure that your loved one receives the best possible care so they can have the best possible quality of life.
Brooke Sutton, owner of Sutton Home Care and a Springfield native, is a fully licensed Registered Nurse with over ten years experience in the healthcare field.

Brooke provides trusted home care services to numerous patients in the Springfield market which has earned her agency the reputation of being the premier home care agency in this area.
Brooke Sutton's journey to the home care sector began while she was working as a Registered Nurse at Lakeland Behavioral Health.While at Lakeland, she learned and developed her skill working with psychiatric patients as well as patients with Alzheimer's and dementia. After Lakeland, Brooke worked as a Community Health Nurse for the Arc of the Ozarks providing home health care services to dual diagnosis patients living at home.Brooke has also worked in the Emergency Room setting which has given her the ability to recognize and communicate problems and potential issues before they arise.

Brooke and her husband Sean live in Springfield and have three children (Brett who is twelve, Karaline who is eight, and Henry who is four).Brooke is active in church and enjoys spending her free time at Table Rock Lake or with family and friends.
Latest posts by Brooke Sutton, President, RN (see all)