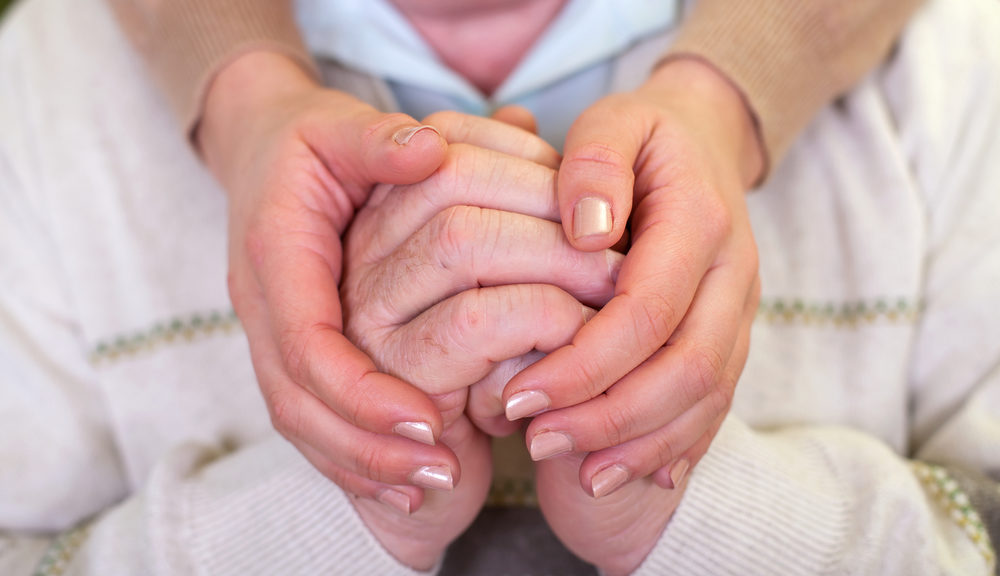 5 Ways To Cope When A Loved One Is Diagnosed With Alzheimer's
5 Ways To Cope When A Loved One Is Diagnosed With Alzheimer's
Being diagnosed with Alzheimer's can be a blow not only for the patient but also for that patient's family. Fortunately, several things will help your loved one and your whole family prepare for the future.
Figure Out What to Expect
Most people know the general facts when it comes to Alzheimer's. If your loved one is affected, you will want to do a bit of research. Your doctor will likely have a variety of resources available to help you and the patient in question understand the impact of the disease.
Speak to Your Family
It is important to prepare your family for what's to come. Depending on the stage of Alzheimer's upon diagnosis, as well as the mental state of your loved one upon discovering that they have the disease, they may want to speak to the family themselves.
Make Preparations
A plan for the future is particularly important when if it comes to Alzheimer's. Who will care for your loved one on a daily basis when they need care? Who will attend doctor's appointments? An early plan can help make the transition less chaotic. If your loved one has another condition such as diabetes or high blood pressure, it is also important to begin monitoring their medications early to avoid health problems.
Reassure
Many patients are also worried about becoming a burden to their family as the disease progresses. It is important to reassure your loved one that they are still a valued member of the family and that a plan exists to care for them.
Ask for Help
Caring for a patient with Alzheimer's can become a full-time job as the disease progresses. If you are feeling exhausted or overwhelmed, it is important that you ask for help from either your family members, community, or from qualified professionals.
At Sutton In-Home Senior Care, we know that coping with Alzheimer's is difficult. We are a group of highly qualified professionals who can help care for your loved one. Contact us today to find out more!
Latest posts by Brooke Sutton, President, RN
(see all)