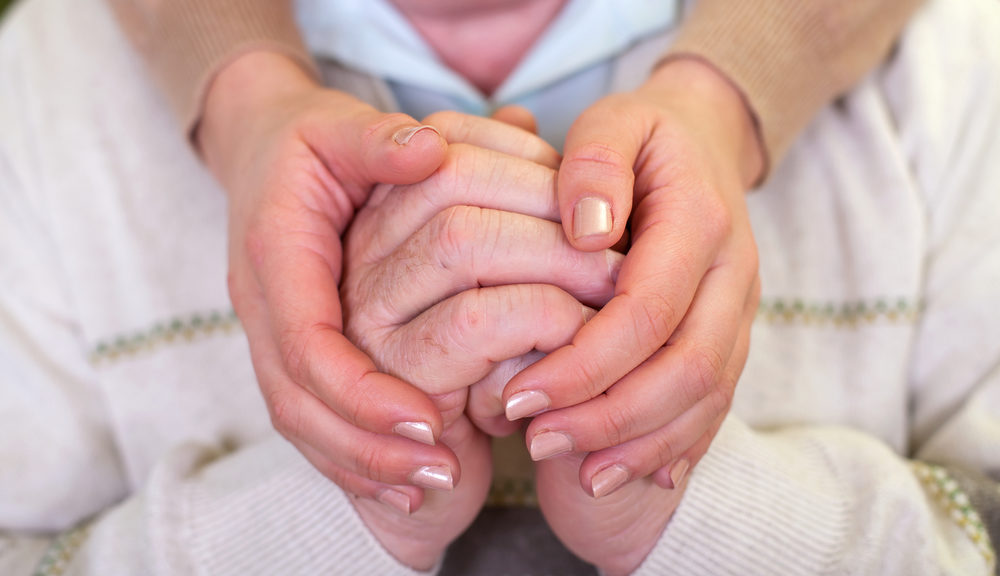 8 Things Everyone Should Know About Alzheimer's
8 Things Everyone Should Know About Alzheimer's
Alzheimer's is a progressive disease that causes individuals to lose mental, and later, cognitive functions. While television shows such as Grey's Anatomy have made the disease better known to the public, there is still a lot about Alzheimer's that most people do not know. Whether you have a loved one who is suffering from the disease or simply want to understand the major condition, here is what you need to know about Alzheimer's:
It Is The Most Common Form Of Dementia: There are several diseases that fall into the dementia family including mixed dementia, Huntington's and Parkinson's. However, Alzheimer's is considered to be the most common form of dementia.
Women Are At Risk: Studies show that women are twice as likely to develop Alzheimer's Disease (AD) than their male counterparts.
There Are Health Factors: Individuals who have diseases like diabetes, hypertension and high cholesterol are at a higher risk of developing AD.
Learning Is Protective: Studies show that individuals who continue to learn later in life such as by taking classes or learning a new language are at lower risk for Alzheimer's.
Alzheimer's Kills: According to the CDC, Alzheimer's is the 6th most common cause of death in the US. Because individuals with Alzheimer's loose memory and cognitive function, they are likely to miss important medications and put themselves in unnecessary danger. This is why in-home care is recommended for many Alzheimer's patients.
Anosmia Linked: Anosmia is the loss of sense of smell and is said to be linked to early Alzheimer's disease.
No Age Minimum: While Alzheimer's typically affects the elderly, it can begin in young adults and middle age individuals as well.
Broad Effects: Alzheimer's is difficult for the affected individual and their family. Many experts recommend that families of individuals who suffer from Alzheimer's seek counseling.
While Alzheimer's is a formidable and difficult disease, research is ongoing so there is still hope for a cure.
Brooke Sutton, owner of Sutton Home Care and a Springfield native, is a fully licensed Registered Nurse with over ten years experience in the healthcare field.

Brooke provides trusted home care services to numerous patients in the Springfield market which has earned her agency the reputation of being the premier home care agency in this area.
Brooke Sutton's journey to the home care sector began while she was working as a Registered Nurse at Lakeland Behavioral Health.While at Lakeland, she learned and developed her skill working with psychiatric patients as well as patients with Alzheimer's and dementia. After Lakeland, Brooke worked as a Community Health Nurse for the Arc of the Ozarks providing home health care services to dual diagnosis patients living at home.Brooke has also worked in the Emergency Room setting which has given her the ability to recognize and communicate problems and potential issues before they arise.

Brooke and her husband Sean live in Springfield and have three children (Brett who is twelve, Karaline who is eight, and Henry who is four).Brooke is active in church and enjoys spending her free time at Table Rock Lake or with family and friends.
Latest posts by Brooke Sutton, President, RN (see all)