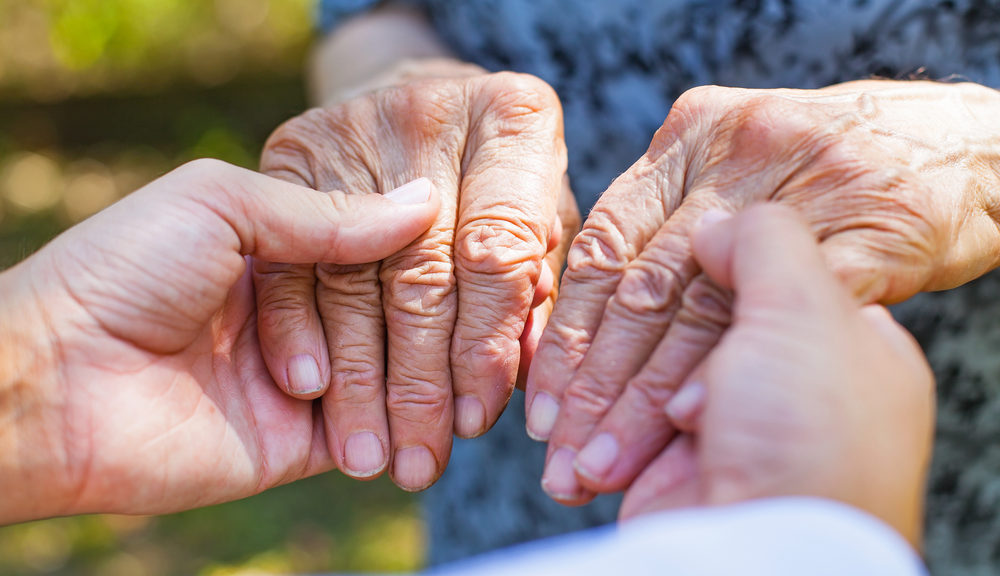 When An Alzheimer's Patient Gets Sick- 3 Things You Need To Know
When An Alzheimer's Patient Gets Sick- 3 Things You Need To Know
Illness is never pleasant. For Alzheimer's care patients, however, an illness can be even more problematic. If you are the care giver for an individual who suffers from Alzheimer's, here are the risks and facts that you should keep in mind:
You Become the Historian: Doctors rely on the patient interview, or case history, for facts about their patient as well as to help with a potential diagnosis. Doctors often need an accurate list of symptoms, past or present allergies, as well as an accurate record of your loved one's medications and their doses. If you are dealing with a lot of information, writing out a list may be helpful. In some cases, you may be able to get a copy of your loved one's health record- though this may be a complicated process due to HIPPA privacy laws.
You Must Understand the Health Condition: Don't be afraid to ask questions about your loved one's condition, the medications, and possible outcomes. If you find the information overwhelming, you can always ask your doctor about material to take home or potential online resources. If you do opt to do the research on your own, make sure that you are reading from a credible source like a scientific journal or a reliable medical site.
Expect to Fight Twice as Hard: You will be fighting the condition along with your loved one. In addition to Alzheimer's medications and symptoms, you will now need to be aware of a new set of signs and side effects. You'll need to make sure that your loved one is taking medication as directed, and you will have to follow up with doctor's appointments in a timely manner.
Remember that Alzheimer's in itself is a health condition, and that some health conditions are more complex than others. You should not be afraid to look for help if you are not able to handle things alone, whether with family or within the community.
Brooke Sutton, owner of Sutton Home Care and a Springfield native, is a fully licensed Registered Nurse with over ten years experience in the healthcare field.

Brooke provides trusted home care services to numerous patients in the Springfield market which has earned her agency the reputation of being the premier home care agency in this area.
Brooke Sutton's journey to the home care sector began while she was working as a Registered Nurse at Lakeland Behavioral Health.While at Lakeland, she learned and developed her skill working with psychiatric patients as well as patients with Alzheimer's and dementia. After Lakeland, Brooke worked as a Community Health Nurse for the Arc of the Ozarks providing home health care services to dual diagnosis patients living at home.Brooke has also worked in the Emergency Room setting which has given her the ability to recognize and communicate problems and potential issues before they arise.

Brooke and her husband Sean live in Springfield and have three children (Brett who is twelve, Karaline who is eight, and Henry who is four).Brooke is active in church and enjoys spending her free time at Table Rock Lake or with family and friends.
Latest posts by Brooke Sutton, President, RN (see all)