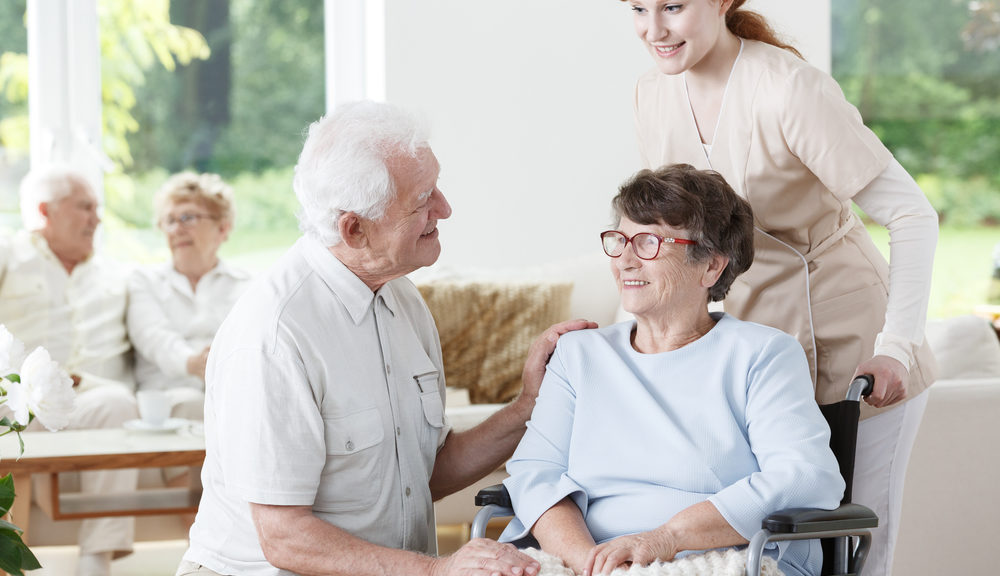 How Home Care Can Assist With Alzheimer's
How Home Care Can Assist With Alzheimer's
As your loved ones get older, they can be vulnerable to many different diseases and conditions. One of the worst to experience is Alzheimer's. Watching your loved one lose his or her memory over time can be devastating for all involved, which is why you want to make sure that you are providing the best care for them.
Sutton In-Home Care is an excellent choice for those suffering from the early stages of Alzheimer's. Let's go over the various benefits that you can expect when you put your loved one in our care.
Familiarity with Environment
The symptoms of Alzheimer's will get worse over time, but it will start innocently enough. Your loved one will begin to forget what he or she was doing, and it can be difficult to get them to remember.
Putting them in residential care at first will be a shock to their system. Since they are familiar with their current surroundings, it can make the transition from independence to home care much smoother. Instead of being confused and frustrated by such a drastic change, we can ease the patient into the next stages of care.
Structured Schedule
One side effect of Alzheimer's is that patients will forget to do things, such as take medication or eat. When you have a qualified home care assistant, they will make sure that your loved one doesn't suffer the consequences. We will keep him or her on a strict schedule that will keep them on track at all times.
Behavior Monitoring
As Alzheimer's gets worse, patients will usually start to get frustrated and lash out. The constant confusion can lead to anger and outbursts, which is why it's so crucial to have a trained home care assistant there. You may not be prepared to see your loved one like this, but we know how to handle the situation in a caring, respectful way that will make things easier throughout this process.
Contact Sutton In-Home Care Today
We understand that watching your loved one suffer from Alzheimer's is challenging and upsetting, but we can help you manage it better and ensure that your loved one is well taken care of during this trying time. Contact us to find out more about how we can assist you.
Brooke Sutton, owner of Sutton Home Care and a Springfield native, is a fully licensed Registered Nurse with over ten years experience in the healthcare field.

Brooke provides trusted home care services to numerous patients in the Springfield market which has earned her agency the reputation of being the premier home care agency in this area.
Brooke Sutton's journey to the home care sector began while she was working as a Registered Nurse at Lakeland Behavioral Health.While at Lakeland, she learned and developed her skill working with psychiatric patients as well as patients with Alzheimer's and dementia. After Lakeland, Brooke worked as a Community Health Nurse for the Arc of the Ozarks providing home health care services to dual diagnosis patients living at home.Brooke has also worked in the Emergency Room setting which has given her the ability to recognize and communicate problems and potential issues before they arise.

Brooke and her husband Sean live in Springfield and have three children (Brett who is twelve, Karaline who is eight, and Henry who is four).Brooke is active in church and enjoys spending her free time at Table Rock Lake or with family and friends.
Latest posts by Brooke Sutton, President, RN (see all)