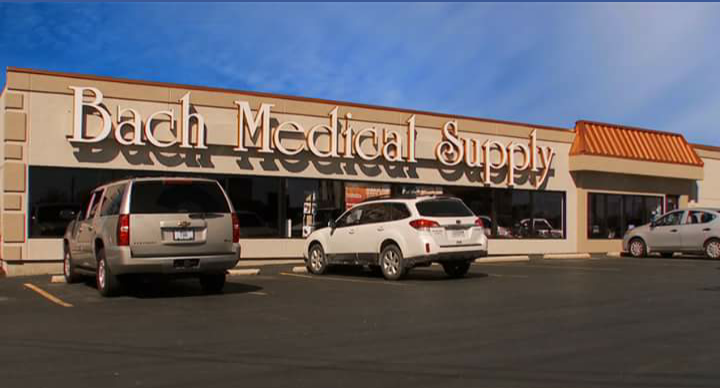 Bach Medical Supply Serving Customers Since 1981
Bach Medical Supply Serving Customers Since 1981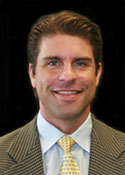 2017 marks Bach Medical Supply's 36th year serving Springfield and Southwest Missouri.  Steve Bach, owner, started Bach Medical Supply in 1981 and has always been at the same location at 1711 E Sunshine, Springfield, MO.
"We hear from our customers daily about how different we are from other medical supply businesses because of our outstanding customer care," say Jeremey Hewitt, Executive Director at Bach Medical Supply.  "Our staff actually get up to help customers and truly do care."
In addition to the medical equipment people may come in for whether referred by a doctor or another medical professional, they have general safety equipment … bath safety, home safety, mobility aids … a lot of things you don't have to have a prescription for.   They stock a lot of these items so you can see them, touch them and even try them out and return them if they don't work.
Bach Medical Supply's mission is to keep their customers safe, comfortable and help them to remain independent.  "We offer free home safety assessments to look at entry doors and steps, bathroom safety, stairs or any other areas that could pose a challenge or potential safety concerns," Jeremy explains.   "Whether you are a fall risk, needing help with mobility, hearing, vision or you are getting ready for a procedure or just had a procedure and are in rehab recovering …  whatever your need … we are there to help."
Brooke Sutton, owner of Sutton Home Care and a Springfield native, is a fully licensed Registered Nurse with over ten years experience in the healthcare field.

Brooke provides trusted home care services to numerous patients in the Springfield market which has earned her agency the reputation of being the premier home care agency in this area.
Brooke Sutton's journey to the home care sector began while she was working as a Registered Nurse at Lakeland Behavioral Health.While at Lakeland, she learned and developed her skill working with psychiatric patients as well as patients with Alzheimer's and dementia. After Lakeland, Brooke worked as a Community Health Nurse for the Arc of the Ozarks providing home health care services to dual diagnosis patients living at home.Brooke has also worked in the Emergency Room setting which has given her the ability to recognize and communicate problems and potential issues before they arise.

Brooke and her husband Sean live in Springfield and have three children (Brett who is twelve, Karaline who is eight, and Henry who is four).Brooke is active in church and enjoys spending her free time at Table Rock Lake or with family and friends.
Latest posts by Brooke Sutton, President, RN (see all)