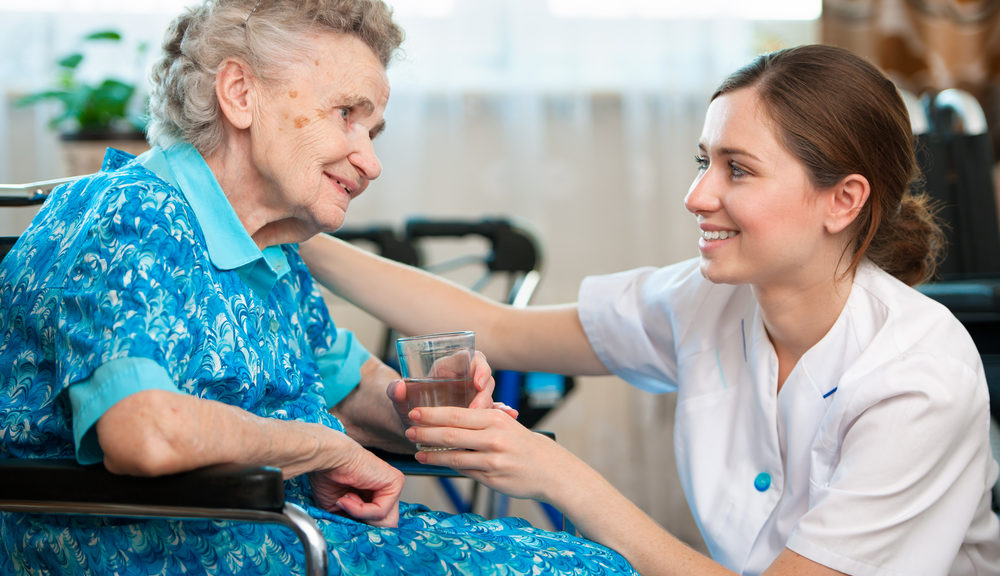 Choosing The Right Home Care Provider
Choosing The Right Home Care Provider
If you have a loved one who is starting to need assistance with daily activities, it may be time to seek out a home care provider. However, because the health and well-being of your loved one are at stake, how can you be sure that you're getting the best care? Today we're going to look at the different elements of home care so that you can be sure that your loved one's needs are taken care of the right way.
What Kind of Services Do You Need?
While home care is designed to assist a person who has trouble performing daily activities (like driving or bathing), not all home care is the same. To ensure that you're getting the best results, you want a service that customizes the care options for your particular needs. Perhaps your loved one needs help with making meals and running errands, or maybe he or she has limited mobility. When picking out a home care provider, you want to see what specific services are offered and you want to be sure to have a comprehensive understanding of your options. Don't assume that something will be included – ask and make sure.
Experience in the Industry
Because the health of your loved one is your top priority, you want to go with a provider that you can trust. One easy way to develop this bond is to find out how long the business has been providing home care. A rich history of patient care and wellness can offer you (and your loved one) peace of mind.
The other thing to pay attention to is whether or not the provider has any relevant certifications or credentials. The best home care facilities will be able to produce these certificates to ensure that you have nothing to worry about.
A Personal Touch
Finally, home care is all about connecting with the patient. Find a provider that offers a personalized care experience so that your loved one can have all of the support that he or she needs.
Contact us today to see how we can fit your home care needs. We offer customized services, and our staff is impeccably trained. See how Sutton In-Home Care can provide the relief you and your loved one deserve.
Latest posts by Brooke Sutton, President, RN
(see all)