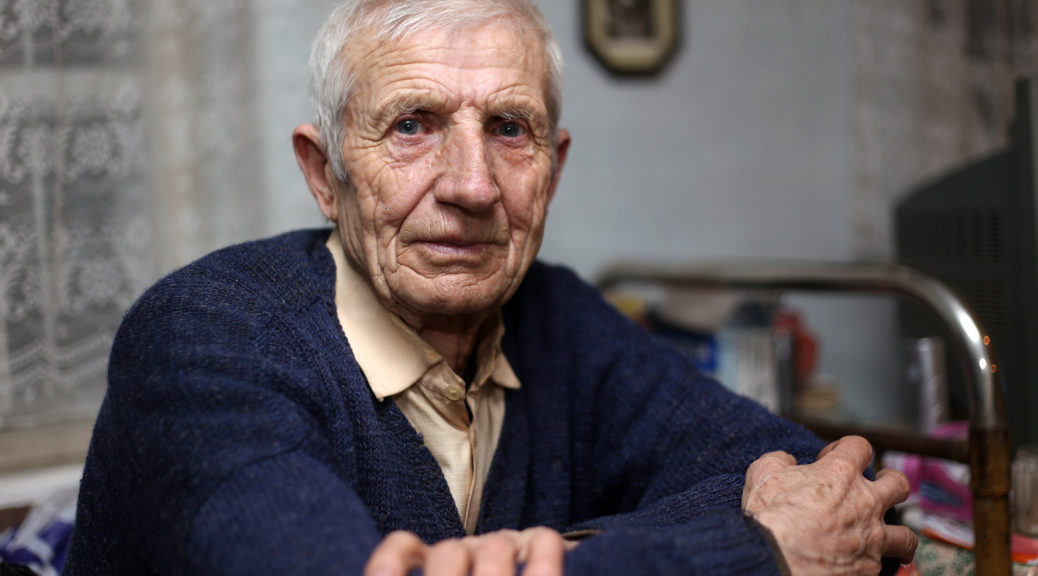 Caring for Scleroderma at Home
Caring for Scleroderma at Home
Scleroderma is a disease that may affect the skin, joints, or organs.  It causes the connective tissues of the body to harden and become stiff.  The symptoms of the disease are different from one person to the next and depend upon the area of the body that is affected.  There is no known cure for scleroderma, but there are ways to manage the disease.
-Coping with Emotional Challenges-
Living with an incurable condition can cause a variety of emotions. Some days will be better than others. Managing the mental health of an individual with scleroderma is as important as caring for their physical health.

Some of the ways you can help an older adult with scleroderma to manage their emotional and mental health are:
-Try to keep them involved in their normal daily activities. Hiring a senior care provider to assist them may allow them to remain more independent and retain as many of their normal activities as possible.
-Don't let them overdo it. People with scleroderma sometimes need more rest.  Encourage seniors to rest when they need it.  This can be easier if they know they have a family caregiver or senior care provider to rely on for help with the things they cannot do.
-Help them remain connected with friends and family. It can be difficult to keep up with social connections when a person isn't feeling well, but those connections are important to emotional health.
-Encourage them to continue doing hobbies and activities they enjoy. Some things may be more difficult due to scleroderma, but it may be possible to alter activities so that they are easier.  A senior care provider might also be able to help with aspects of an activity that are difficult for the person.
-Managing Physical Symptoms-
Physical symptoms of scleroderma can be managed by taking certain steps to maintain and improve health.
Some things that may help manage scleroderma symptoms are:
–Exercise: Exercise can help keep the skin and joints more flexible.  It improves circulation and reduces stiffness.  A senior care provider can monitor exercise to ensure safety or drive a senior to a group exercise class.
-Eat a Healthy Diet: Eating a balanced diet and maintaining a healthy weight will improve overall health.
-Take Medications: Ensure the senior takes all prescribed medications, including pain medications, according to the doctor's instructions.  A senior care provider can remind them when it is time to take medicine.
-Don't Smoke: A person with scleroderma should not smoke because it can affect blood circulation and lung health.
Managing scleroderma in an older adult is easier when it is a team effort.  Creating a support team that includes family caregivers, the person with scleroderma, doctors, and senior care providers can ensure that the person receives the best possible care.
If you or an aging loved-one are considering homecare in Republic, MO, please contact the caring staff at Sutton In-Home Senior Care today.  Call us: 417-865-8812
Sources:
https://myhealth.alberta.ca/Health/aftercareinformation/pages/conditions.aspx?hwid=zc1649
http://www.mayoclinic.org/diseases-conditions/scleroderma/manage/ptc-20206080
http://www.scleroderma.org/site/PageServer?pagename=patients_coping#.WZMIsVGGPIU
http://www.srfcure.org/for-patients/tips-for-living
http://www.mayoclinic.org/diseases-conditions/scleroderma/home/ovc-20206014
Latest posts by Brooke Sutton, President, RN
(see all)