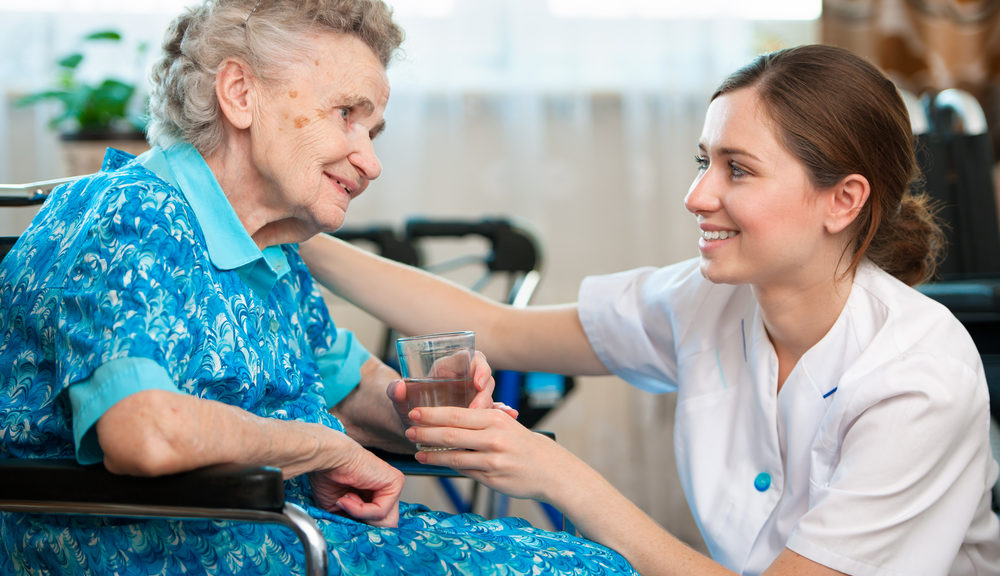 5 Problematic Signs Of Normal Aging
5 Problematic Signs Of Normal Aging
The human body changes with age. Unfortunately, not all changes are for the better. If you are caring for an elderly loved one, you should anticipate some of these changes- and their consequences:
Thinner Skin: The human skin tends to thin with age, which can lead to dryness, breaking, and abrasions. Remind your loved one to be extra careful both indoors and outside to avoid injury.
Hormonal Changes: Changes in the production of certain hormones are natural with age and can cause a variety of effects throughout the body including dry eyes and dry skin. Be attentive to your loved one's needs and make sure to discuss recent changes or new discomfort with your doctor.
Weaker Muscles: The human muscles also weaken with age which can put your loved one at risk for injuries from falls. Make sure that your loved one has the support they need to move around and keep them active to help muscles stay in good shape.
Eyesight Changes: It is normal for vision to decline and elderly people who may have only worn glasses to see near before may need a more advanced prescription that covers various distances. In addition, cataracts do eventually develop and should be monitored by your optometrist to ensure that they do not become a problem.
Organ Function Changes: Changes in liver and kidney function put your loved one at a greater risk for certain problems including medication side effects. In some cases, medication dosages may be altered to avoid dangerous side effects in the elderly, so it is important that your loved one takes their medication as prescribed by the doctor.
Caring for a loved one can be a big responsibility. Sutton In-Home Senior Care is here to help keep your loved one safe and give you peace of mind.
Brooke Sutton, owner of Sutton Home Care and a Springfield native, is a fully licensed Registered Nurse with over ten years experience in the healthcare field.

Brooke provides trusted home care services to numerous patients in the Springfield market which has earned her agency the reputation of being the premier home care agency in this area.
Brooke Sutton's journey to the home care sector began while she was working as a Registered Nurse at Lakeland Behavioral Health.While at Lakeland, she learned and developed her skill working with psychiatric patients as well as patients with Alzheimer's and dementia. After Lakeland, Brooke worked as a Community Health Nurse for the Arc of the Ozarks providing home health care services to dual diagnosis patients living at home.Brooke has also worked in the Emergency Room setting which has given her the ability to recognize and communicate problems and potential issues before they arise.

Brooke and her husband Sean live in Springfield and have three children (Brett who is twelve, Karaline who is eight, and Henry who is four).Brooke is active in church and enjoys spending her free time at Table Rock Lake or with family and friends.
Latest posts by Brooke Sutton, President, RN (see all)