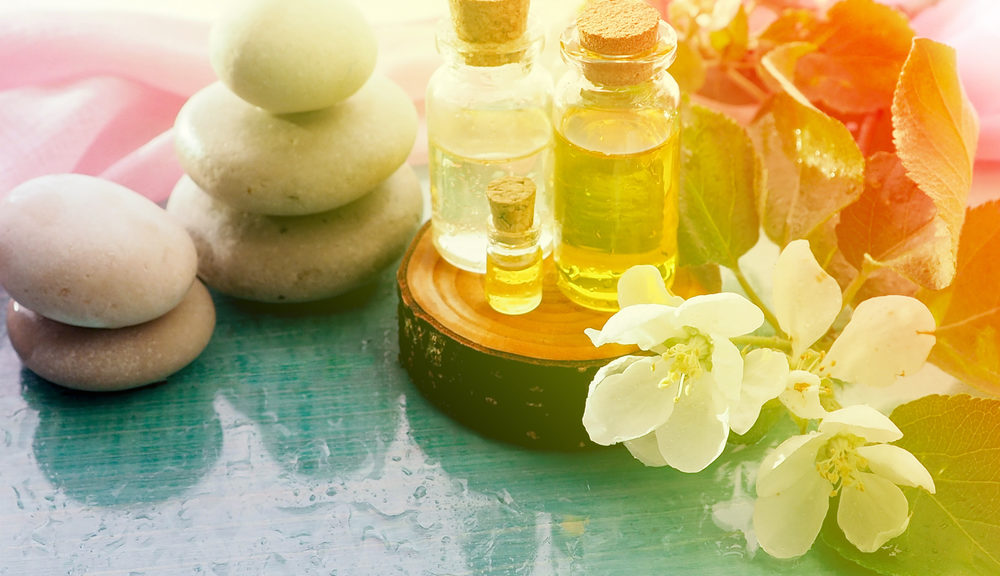 4 Things You Need To Know If You're Trying Non-Traditional Medicine
4 Things You Need To Know If You're Trying Non-Traditional Medicine
Natural cures, or folk remedies, have been used for centuries. In some cases, patients, or families of patients may turn to natural treatments when traditional medicine doesn't deliver results. In other cases, the natural remedies may be a part of the family tradition or a cultural tradition. Before adding a natural cure or folk remedy to your loved one's care regimen, it's always best to check with a doctor.
Natural Cures Aren't Formally Tested: Many natural cures and folk remedies simply have not undergone the extensive testing that befits the current standards of evidence-based medicine. Doctors are taught to rely on clinical trials. And having a variety of formal trials under the correct conditions provides the strongest results from the medical point of view. This experience may be different for individuals who are using something that has worked on them and their mother and grandmother. While having seen something work for yourself, or having a trusted individual assure you of its efficacy is reassuring, it does not count as formal proof.
Many Folk Remedies Do Have An Effect: Many natural remedies do have an effect on the patient. However, this effect is simply not well understood from a scientific point of view. You should still treat a natural remedy like medicine and follow instructions carefully.
Always Tell Your Doctor: It is imperative that your doctor knows about your loved one's entire care regimen and this includes any natural medications or folk remedies. Seeing the entire picture will help your doctor make better choices. If at all possible, speak to your doctor before trying any form of non-traditional treatment.
Take Your Doctor's Advice: In some cases, your doctor may advise you against utilizing a certain folk remedy. This is often because certain folk remedies may intervene with your loved one's medical care regime and in some cases, may even lead to serious adverse effects. Your doctor should be able to elaborate on the specific reasoning.
Utilizing folk remedies can provide comfort to yourself and your loved one. However, it is imperative that you inform and work with your doctor if you do consider alternative treatments. Caring for a loved one is challenging but help and support are available.
Latest posts by Brooke Sutton, President, RN
(see all)