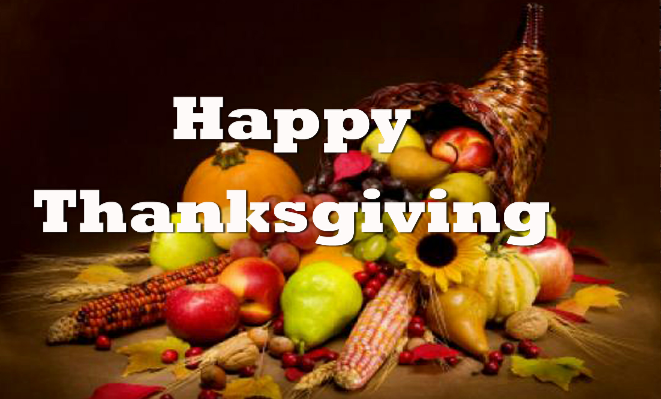 We are thankful …
We are thankful …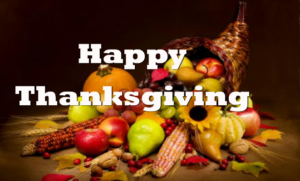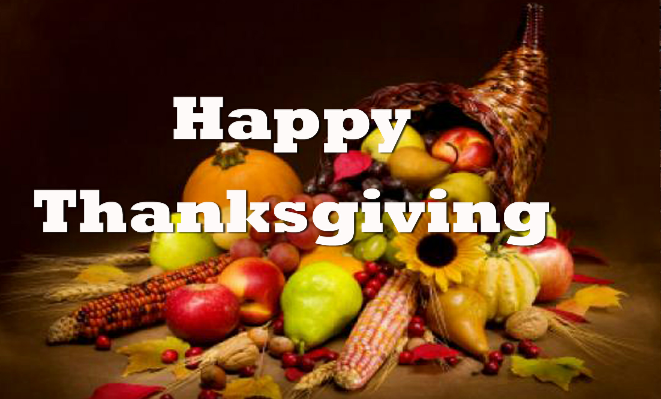 Each year on the fourth Thursday in November, Americans gather for a day of feasting, football, and family. While today's Thanksgiving celebrations would likely be unrecognizable to those who attended the original 1621 harvest meal, it continues to be a day for Americans to come together around the table as a time of thanksgiving.
The first Thanksgiving took place in Plymouth Colony, in present-day Massachusetts, in 1621. More than 200 years later, President Abraham Lincoln declared the final Thursday in November as a national day of thanksgiving. Congress finally made Thanksgiving Day an official national holiday in 1941.
In September 1620, a merchant ship called the Mayflower set sail from Plymouth, a port on the southern coast of England. Typically, the Mayflower's cargo was wine and dry goods, but on this trip, the ship carried passengers: 102 of them, all hoping to start a new life and to establish a new church in the New World on the other side of the Atlantic.  Today, we often refer to the colonists who crossed the Atlantic on the Mayflower as "Pilgrims."
After two miserable months at sea, the ship finally reached the New World. The colonists spent the first winter, which only 53 passengers and half the crew survived, living onboard the Mayflower.  Once they moved ashore, the colonists faced even more challenges. During their first winter in America, more than half of the Plymouth colonists died from malnutrition, disease, and exposure to the harsh New England weather. In fact, without the help of the area's native people, who taught them how to hunt local animals, gather shellfish and grow corn, beans and squash it is likely that none of the colonists would have survived.  At the end of the next summer, the Plymouth colonists celebrated their first successful harvest with a three-day festival of thanksgiving. We still celebrate this feast today.
Latest posts by Brooke Sutton, President, RN
(see all)