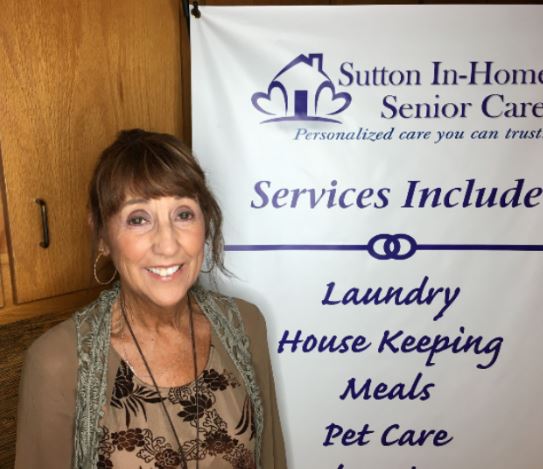 Paula Thornton, Patient Advocate
Paula Thornton, Patient Advocate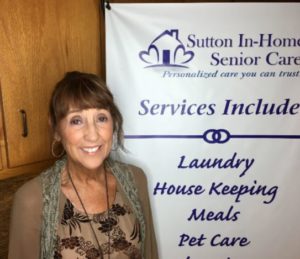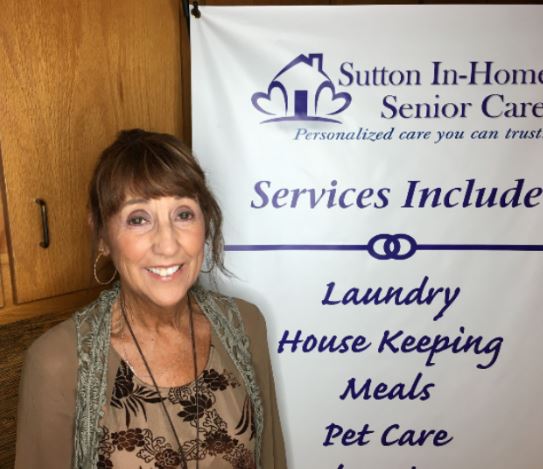 Paula Thornton, Patient Advocate, has been in home health care for 17 years and has worked at Sutton In-Home Senior Care for 2 years.  "The most rewarding part of my job is helping others," says Paula.
Paula moved from Denver, Colorado and has lived in Springfield for 33 years.  She enjoys spending time with her family.  Paula loves to go to Kansas City to hang out with her 4 grandchildren.
Paula works directly with our patients, their families and caregivers to ensure smooth home care transitions and to facilitate changing needs throughout the aging process.  Paula visits each of our patients at their home at LEAST once per month to provide ongoing supervision and direction to our caregivers.  She acts as a liaison to ensure the expectations and needs of each patient and their family are being met and addresses any concerns when needed.
Latest posts by Brooke Sutton, President, RN
(see all)