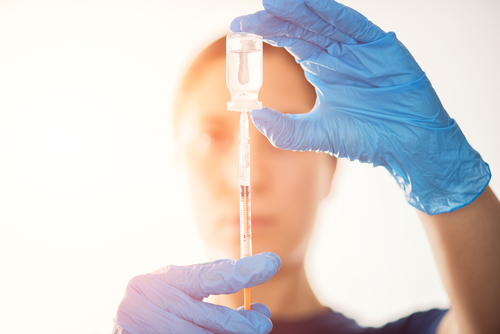 4 Strategies For Medication Safety
4 Strategies For Medication Safety
If you are taking care of an older parent or grandparent, you probably know that they have a pharmacopeia of medications. While these medications are prescribed by their doctor with a specific purpose, they also carry certain side effects and can interact with each other, other medications, and even natural supplements. To ensure that your loved one stays safe, here are four general tips to remember:
Always Have a List: Creating a comprehensive list of medications and updating that list every time you go to the doctor's office can help avoid unnecessary medications and drug interactions. You should also carry this list with you any time your loved one has an appointment with a healthcare provider; some common healthcare providers are optometrists, dentists, massage therapists, and audiologists. In order to best treat your loved one, these professionals need an accurate list of current medications and dosages.
Include Supplements: If your loved one is a fan of ginkgo biloba or a specific natural remedy, you should include these on the list of medications that you present to your healthcare provider. Some natural supplements can interact with medications and either enhance or negate their effect.
Check and Double Check Dosing: Dosing is crucial when it comes to medications. If you don't understand the dosing instructions, check with your doctor or pharmacist.
Know the Adverse Effects: Every medication has a risk of adverse effects. The risk isn't a guarantee, but you should be extra attentive to observing for the side effects associated with specific medications. For instance, if a medication carries the adverse risk of anemia, your loved one may feel tired and get dizzy more easily. If you are unsure of the adverse effects of the medication, check with your doctor or pharmacist. You can also check the medication label.
While many medications are designed to be harmless if a dosage is accidentally doubled or missed, it is critical to ensure that your loved one is taking their medication as instructed. At Sutton In-Home Senior Care, our in-home caregivers can ensure that medication regimens are followed when you are not at home. Call us today to see what else we offer!
Latest posts by Brooke Sutton, President, RN
(see all)