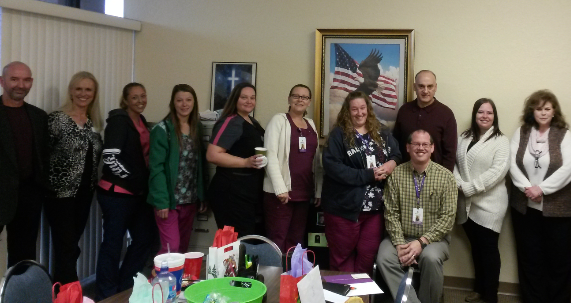 Great Meeting with Intrepid Hospice!!
Great Meeting with Intrepid Hospice!!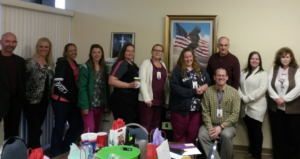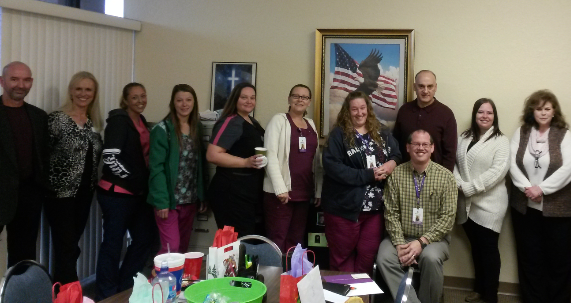 The mission of Intrepid Hospice is to provide the very best personalized care for their patients by providing excellent nursing care.  They offer assistance not just to the patient, but to the family as well.  Their interdisciplinary team approach provides care and practical support to the patients and families they serve, with their main goal focused on the comfort of the patient and meeting their needs with respect and dignity.  Intrepid Hospice is located at 4305 S National Ave, Springfield, Missouri.  You can reach them by phone at (417) 883-5118.
Brooke Sutton, owner of Sutton Home Care and a Springfield native, is a fully licensed Registered Nurse with over ten years experience in the healthcare field.

Brooke provides trusted home care services to numerous patients in the Springfield market which has earned her agency the reputation of being the premier home care agency in this area.
Brooke Sutton's journey to the home care sector began while she was working as a Registered Nurse at Lakeland Behavioral Health.While at Lakeland, she learned and developed her skill working with psychiatric patients as well as patients with Alzheimer's and dementia. After Lakeland, Brooke worked as a Community Health Nurse for the Arc of the Ozarks providing home health care services to dual diagnosis patients living at home.Brooke has also worked in the Emergency Room setting which has given her the ability to recognize and communicate problems and potential issues before they arise.

Brooke and her husband Sean live in Springfield and have three children (Brett who is twelve, Karaline who is eight, and Henry who is four).Brooke is active in church and enjoys spending her free time at Table Rock Lake or with family and friends.
Latest posts by Brooke Sutton, President, RN (see all)