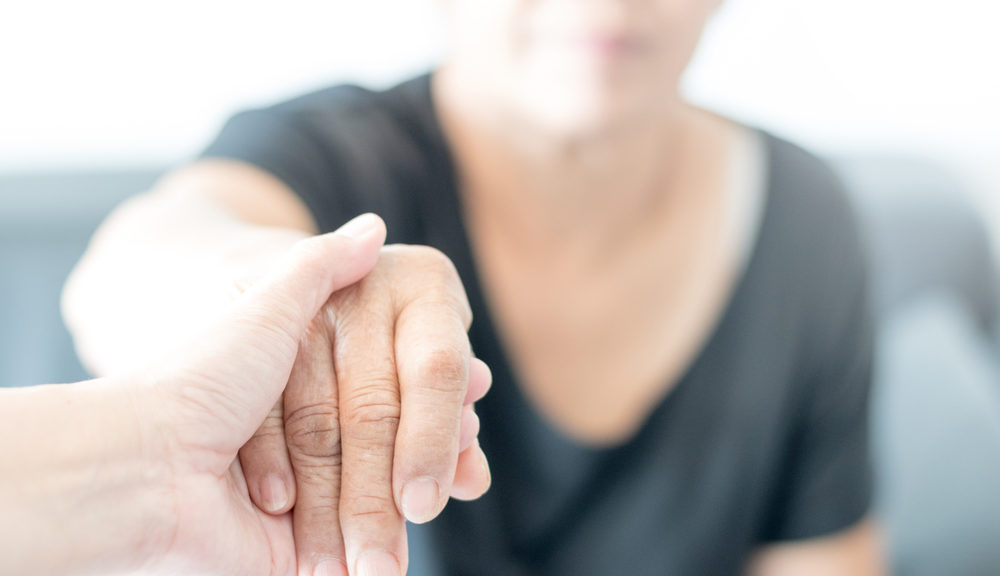 5 Tips For New Care Takers
5 Tips For New Care Takers
Taking care of a relative who is suffering from a degenerative disease such as Alzheimer's or Dementia is an honorable venture. However, if you are new at taking care of an adult, here are a few things that can help ease the transition:
Write Things Down: A medical diagnosis can be overwhelming under the best of circumstances and educating yourself about the condition is always the first step. Unfortunately, many individuals assume that they can remember everything that they are told- only to fumble for facts later. Take your time to write things down. Instead of relying on your short-term memory under stress, take the time to jot pertinent information on your phone or notepad.
Research: While your doctor can give you the facts, they can't tell you everything. Taking time to really get to know the condition, prognosis and associated risks can help you create a more solid game plan.
Set Alarms and Reminders: Your loved one may not remember to take care of themselves, which makes you responsible for their meals, medication, doctors' appointments, and daily life. Setting alarms or reminders can help you get the hang of the new schedule and avoid mix-ups- which can sometimes be lethal.
Reassure: A chronic disease is terrifying and disheartening. It is important that you take the time to reassure yourself, your loved one, and the rest of your family. Sitting down with other members of your household to let them know what to expect and to enlist help with minor tasks should be done as soon as possible.
Take Some Time For Yourself: It's easy to get run down when you are taking on extra responsibility. However, you cannot be a good care-taker if you are mentally and physically exhausted.
Adjusting to the role of caretaker is tough. Fortunately, you are not alone. At Sutton In-Home Health, we offer a variety of home-based services to help ensure that your loved ones receive the best care.
Brooke Sutton, owner of Sutton Home Care and a Springfield native, is a fully licensed Registered Nurse with over ten years experience in the healthcare field.

Brooke provides trusted home care services to numerous patients in the Springfield market which has earned her agency the reputation of being the premier home care agency in this area.
Brooke Sutton's journey to the home care sector began while she was working as a Registered Nurse at Lakeland Behavioral Health.While at Lakeland, she learned and developed her skill working with psychiatric patients as well as patients with Alzheimer's and dementia. After Lakeland, Brooke worked as a Community Health Nurse for the Arc of the Ozarks providing home health care services to dual diagnosis patients living at home.Brooke has also worked in the Emergency Room setting which has given her the ability to recognize and communicate problems and potential issues before they arise.

Brooke and her husband Sean live in Springfield and have three children (Brett who is twelve, Karaline who is eight, and Henry who is four).Brooke is active in church and enjoys spending her free time at Table Rock Lake or with family and friends.
Latest posts by Brooke Sutton, President, RN (see all)