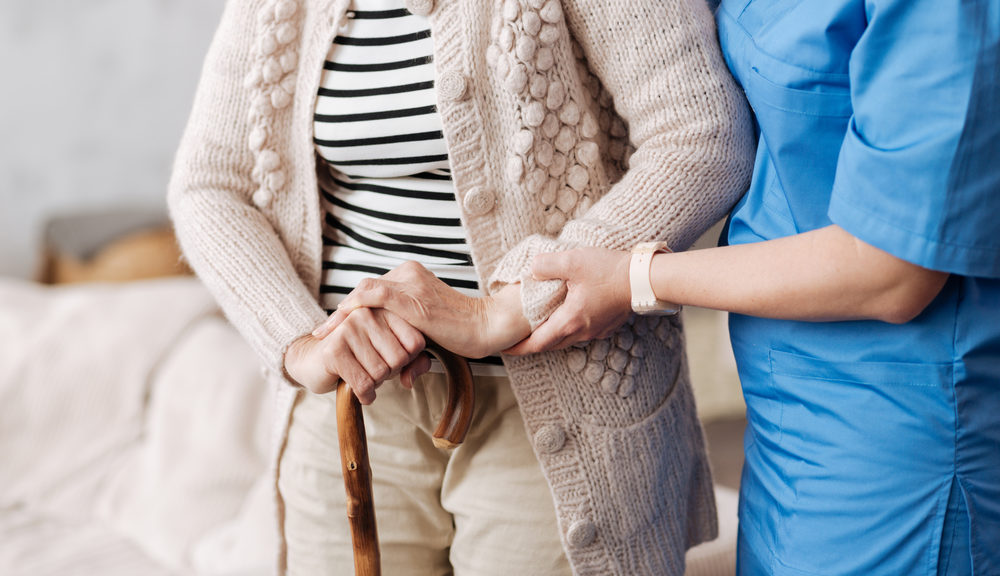 Does My Loved One Need In-Home Care?
Does My Loved One Need In-Home Care?
Having a loved one who is suffering is often a trying experience. In some cases, families are not able to provide a full scope of care and companionship for their loved ones. At this time, the best thing to do is get help by finding a quality home caregiver or a companion. If you're uncertain about whether or not your loved one needs in-home care, here are a few factors to keep in mind:
My Loved One Wants In-Home Care 
If your loved one wants in-home care, you should do everything you can to find a qualified in-home caregiver. In some cases, the desire for care is precipitated by the desire not to be a burden on the family, while in other cases it can stem from a need for companionship.
I Have Difficulty Providing Proper Care 
Some diseases are more difficult than others. While many times proper care involves just ensuring that your loved one takes medicine, it can also mean administering therapy, shots, or even an IV. If your loved one has a complicated condition and you are not sure that you can provide proper care, getting help from an in-home care specialist will give you peace of mind.
My Loved One Needs Care 
If your loved one needs but doesn't want care, you can be put in the difficult situation of having to convince that loved one about the benefits of in-home care. Do your best to explain why you feel that this is a good option, and make sure to address any concerns that arise.
I Am Overwhelmed 
Caring for a sick loved one can be extremely difficult, especially if you have other responsibilities to deal with as well. If you are too tired and overwhelmed, you cannot provide proper care and should seek help.
Not every individual requires or wants in-home care. Before you decide, it is important to take your own abilities as well as your loved one's desires and needs into account.
Brooke Sutton, owner of Sutton Home Care and a Springfield native, is a fully licensed Registered Nurse with over ten years experience in the healthcare field.

Brooke provides trusted home care services to numerous patients in the Springfield market which has earned her agency the reputation of being the premier home care agency in this area.
Brooke Sutton's journey to the home care sector began while she was working as a Registered Nurse at Lakeland Behavioral Health.While at Lakeland, she learned and developed her skill working with psychiatric patients as well as patients with Alzheimer's and dementia. After Lakeland, Brooke worked as a Community Health Nurse for the Arc of the Ozarks providing home health care services to dual diagnosis patients living at home.Brooke has also worked in the Emergency Room setting which has given her the ability to recognize and communicate problems and potential issues before they arise.

Brooke and her husband Sean live in Springfield and have three children (Brett who is twelve, Karaline who is eight, and Henry who is four).Brooke is active in church and enjoys spending her free time at Table Rock Lake or with family and friends.
Latest posts by Brooke Sutton, President, RN (see all)