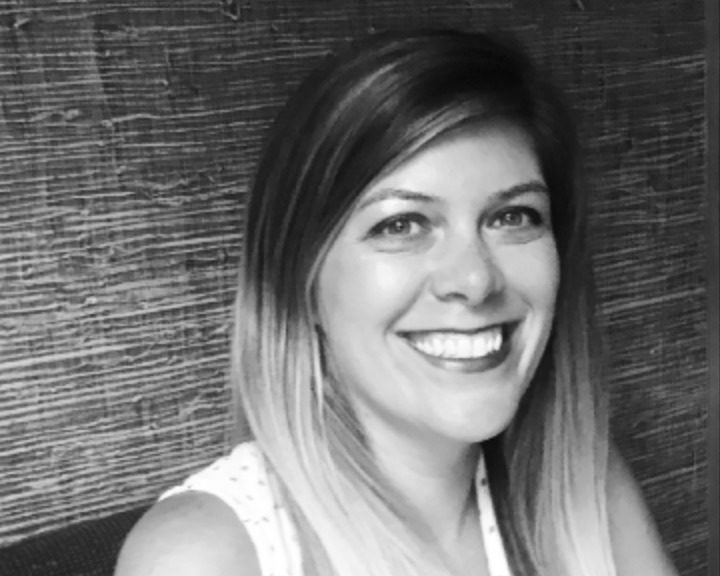 Sutton In-Home Senior Care – Let's Celebrate!!!
Sutton In-Home Senior Care – Let's Celebrate!!!
We're excited to launch our first newsletter!  A lot of great things are happening at Sutton In-Home Senior Care.  Like our Facebook page to see community events, local job postings and breaking healthcare news.
While you are enjoying these cooler temperatures be sure to get outdoors for some fresh air and send us a picture of your favorite fall activity!
We will post your picture on our Facebook page.  Whichever picture gets the most likes will win two Day Passes to Silver Dollar City.
Happy Fall!

Brooke Sutton, owner of Sutton Home Care and a Springfield native, is a fully licensed Registered Nurse with over ten years experience in the healthcare field.

Brooke provides trusted home care services to numerous patients in the Springfield market which has earned her agency the reputation of being the premier home care agency in this area.
Brooke Sutton's journey to the home care sector began while she was working as a Registered Nurse at Lakeland Behavioral Health.While at Lakeland, she learned and developed her skill working with psychiatric patients as well as patients with Alzheimer's and dementia. After Lakeland, Brooke worked as a Community Health Nurse for the Arc of the Ozarks providing home health care services to dual diagnosis patients living at home.Brooke has also worked in the Emergency Room setting which has given her the ability to recognize and communicate problems and potential issues before they arise.

Brooke and her husband Sean live in Springfield and have three children (Brett who is twelve, Karaline who is eight, and Henry who is four).Brooke is active in church and enjoys spending her free time at Table Rock Lake or with family and friends.
Latest posts by Brooke Sutton, President, RN (see all)