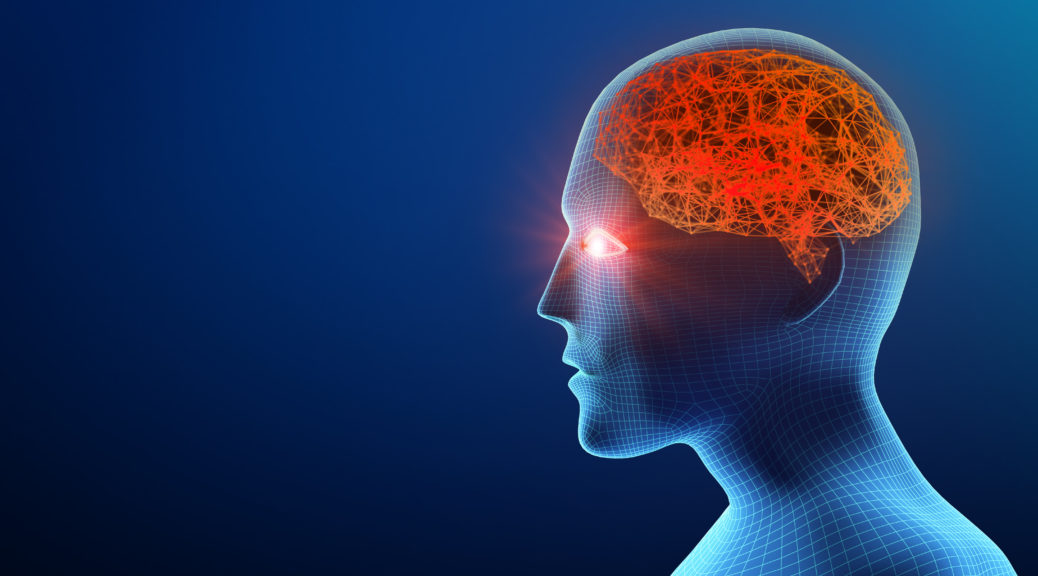 The Health Dangers Of Living With Alzheimer's
The Health Dangers Of Living With Alzheimer's
Alzheimer's is a devastating disease for both individuals and their loved ones. Individuals with Alzheimer's require care and support, and must consider any additional pre-existing and age-related conditions.  Here are just some of the health dangers to be aware of if you have a loved one who suffers from Alzheimer's disease:
Sedentary Lifestyle: Many Alzheimer's patients are not comfortable leaving their home, or may not be able to leave unsupervised for safety reasons. This often leads to a sedentary lifestyle that can put your loved ones at risk for diseases such as Diabetes and Hypertension, or high blood pressure. If you are caring for someone with Alzheimer's, make sure to make regular exercise- even something as light as walking- a priority.
Poor Diet: Individuals with Alzheimer's are rarely concerned with proper eating habits. A balanced diet is key to continued health and to avoiding new health problems.  Making sure that healthy food is not only offered but consumed is key to helping ensure that your loved one stays in good health.
Psychological Effects: Alzheimer's can be devastating to the mental health of the patient, as well as his or her loved ones. It is extremely important to follow up with the doctor on a regular basis and to seek psychological health for any affected individuals.
Medication Side Effects: Alzheimer's medications are not without side effects. Unfortunately, Alzheimer's patients may not always recognize side effects, leaving their family or caregivers to determine whether a problem exists. It is extremely important for the caregiver to be aware of any associated side effects of current medications and to report these to the treating physician.
Caring for an individual with Alzheimer's is an extremely challenging job, both physically and mentally. Fortunately, if you are a caregiver, you are not alone. There are plenty of communities that can offer help and advice for you and your loved one.
Brooke Sutton, owner of Sutton Home Care and a Springfield native, is a fully licensed Registered Nurse with over ten years experience in the healthcare field.

Brooke provides trusted home care services to numerous patients in the Springfield market which has earned her agency the reputation of being the premier home care agency in this area.
Brooke Sutton's journey to the home care sector began while she was working as a Registered Nurse at Lakeland Behavioral Health.While at Lakeland, she learned and developed her skill working with psychiatric patients as well as patients with Alzheimer's and dementia. After Lakeland, Brooke worked as a Community Health Nurse for the Arc of the Ozarks providing home health care services to dual diagnosis patients living at home.Brooke has also worked in the Emergency Room setting which has given her the ability to recognize and communicate problems and potential issues before they arise.

Brooke and her husband Sean live in Springfield and have three children (Brett who is twelve, Karaline who is eight, and Henry who is four).Brooke is active in church and enjoys spending her free time at Table Rock Lake or with family and friends.
Latest posts by Brooke Sutton, President, RN (see all)