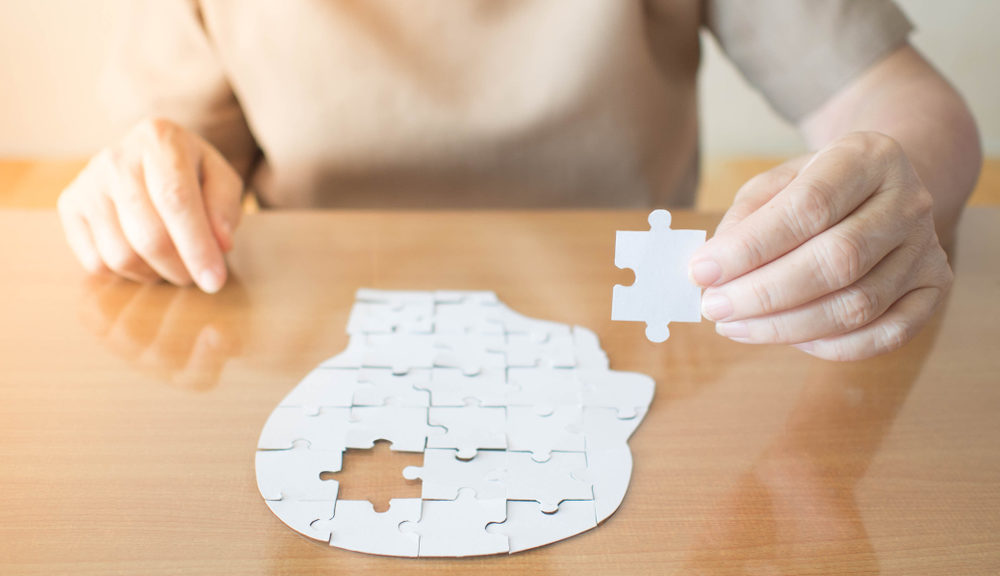 Home Care for Parents with Dementia
Home Care for Parents with Dementia
If you are an adult in midlife with older parents, you know that there may come a time when you will need to make decisions for them because of their health. At any given time, between five and seven percent of the population has a form of dementia in the United States. Once an adult reaches 85 years old, he or she has between a 1 in 4 and a 1 in 2 chance of developing some form of dementia. If this happens to your family, you need to know that there are ways you can help your parents through this difficult time. Your parents may be able to remain in their homes throughout the progress of the disease, with the help of home care.
Why Is Home Care Necessary?
Adults who have dementia, a disease of the brain, are trying to hold on to the memories they have. They want to stay in their homes where they feel comfortable, and where objects are familiar. Adults with dementia become creatures of routine. They want to watch the same shows on TV, eat the same breakfast, and cover themselves with the same blanket every day.
If it is an option, home care provides a great deal of relief for families. We are able to provide a continuum of care for patients. At the onset of dementia when a diagnosis is decided, your parents may just need someone to check on them during the day to make sure they have eaten and taken their medication. As the disease progresses, we may need to remain in the home with the patient to make sure he or she doesn't fall, is able to groom and clean themselves, and help with meals. Because dementia is a process, we are able to add services as your parent needs them, in the place where they feel most comfortable. Why not give us a call today, and let us help you with your parent's needs?
Brooke Sutton, owner of Sutton Home Care and a Springfield native, is a fully licensed Registered Nurse with over ten years experience in the healthcare field.

Brooke provides trusted home care services to numerous patients in the Springfield market which has earned her agency the reputation of being the premier home care agency in this area.
Brooke Sutton's journey to the home care sector began while she was working as a Registered Nurse at Lakeland Behavioral Health.While at Lakeland, she learned and developed her skill working with psychiatric patients as well as patients with Alzheimer's and dementia. After Lakeland, Brooke worked as a Community Health Nurse for the Arc of the Ozarks providing home health care services to dual diagnosis patients living at home.Brooke has also worked in the Emergency Room setting which has given her the ability to recognize and communicate problems and potential issues before they arise.

Brooke and her husband Sean live in Springfield and have three children (Brett who is twelve, Karaline who is eight, and Henry who is four).Brooke is active in church and enjoys spending her free time at Table Rock Lake or with family and friends.
Latest posts by Brooke Sutton, President, RN (see all)